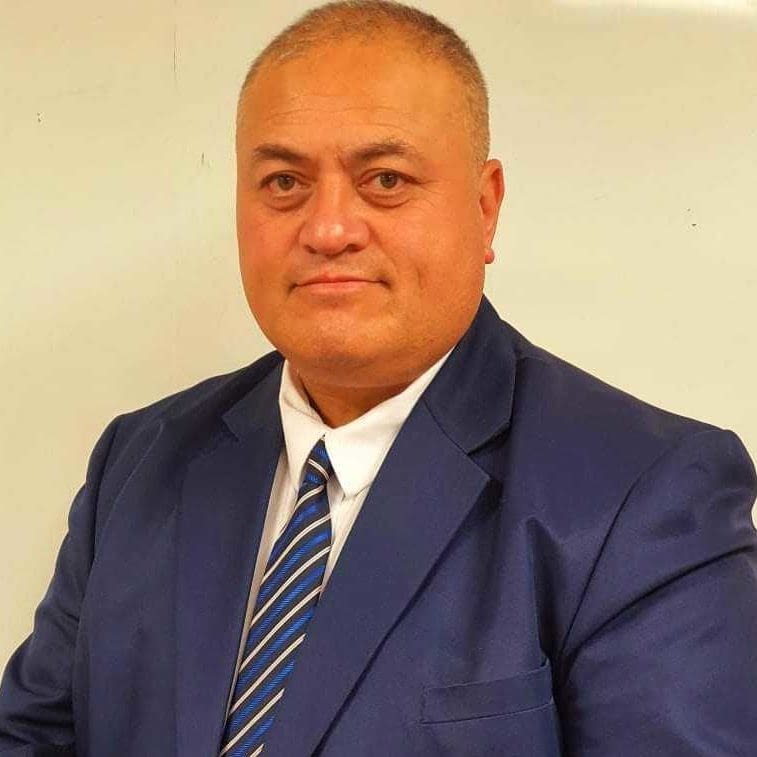 Walter John Cooper
Co-Founder Director and Chairman
New Zealand
Walters' tribal bloodline is from Aotearoa, New Zealand and on the Pacific Islands he is Ngapuhi, Ngati Hine, Kuki Arani. Walter has varied work experiences including management positions, driving and operating heavy machinery & vehicles, sales in retail & wholesale, community service and at church. Walter is a self-employed entrepreneur. He was educated by prominent Maori leaders in Maori History. Walter has a great passion for family history, culture, and the arts.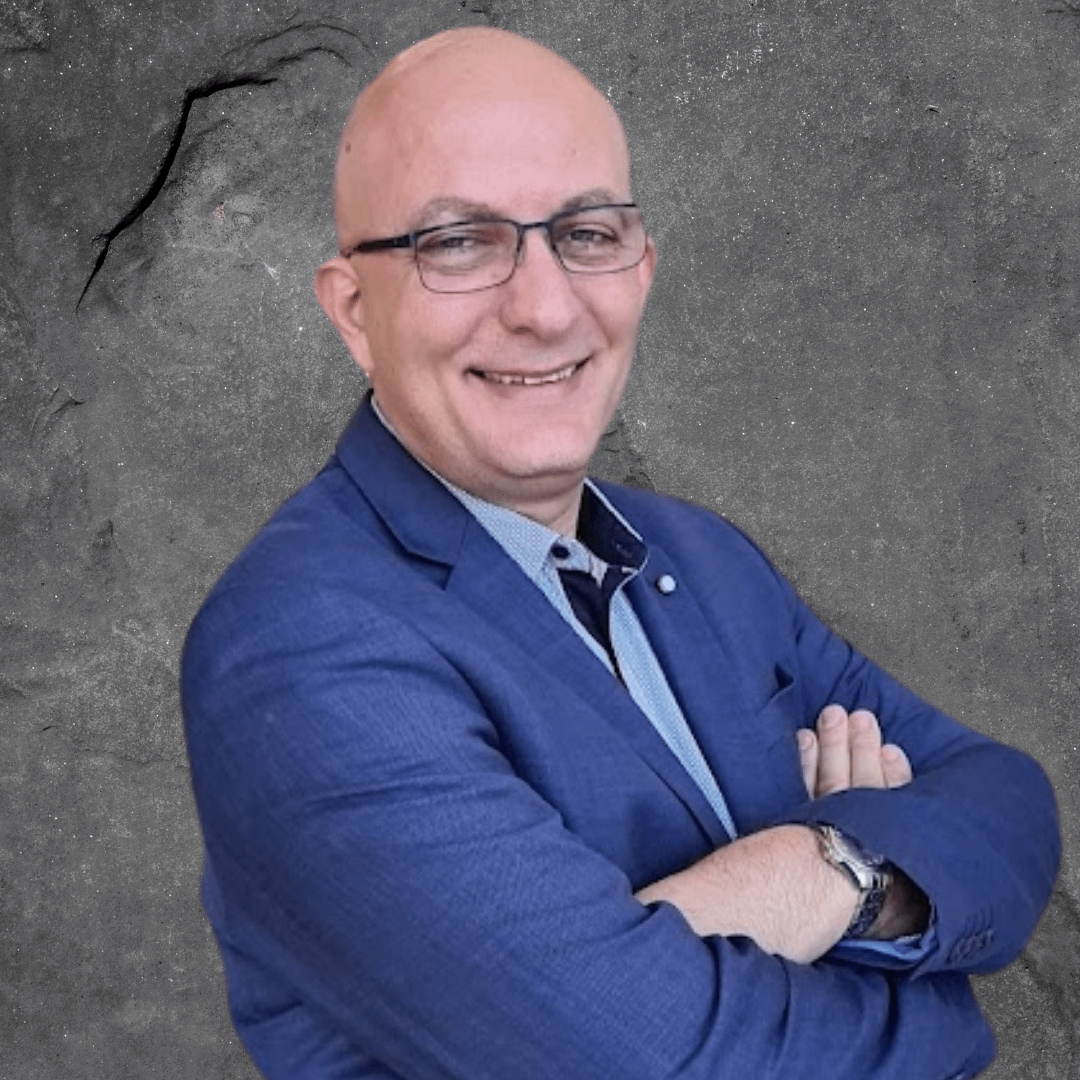 Aaron Troy Cassar
Co-Founder Appointed as Director and CEO
Brisbane, Australia
Aaron has Maltese bloodline, and has a strong passion for supporting indigenous communities, having spent many years working in economic development in the Philippines, Solomon Islands, Colombia, Cambodia, Papua New Guinea and other countries. As a Digital Economy Entrepreneur Aaron has been helping with the conceptualising and launching of the NDIGI.world initiative. Aaron has many years experience having worked on a number of blockchain supportive projects over the last 5 years including METEX.exchange, EqiBank, PureGold, NaturesCoin and most recently Aaron has been involved with launching www.PIPezi.com a crypto exchange and www.eziStake.com a tokenisation platform.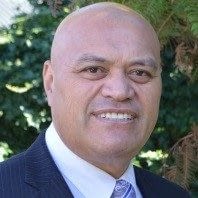 DR. RICHARD SHORTLAND COOPER (MORIKI)
Appointed as Director and NDIGI International Indigenous Cultural Liaison Officer New Zealand
Dr. Richard Shortland Coopers' tribal bloodline is from Aotearoa, New Zealand, and in the Pacific Islands he is Ngapuhi, Ngati Hine, and Kuki Arani. Graduated with a Doctorate of Fine Arts, Richard has extensive experience in sculptor and art. He has exhibited Internationally around the world. He has published 6 books.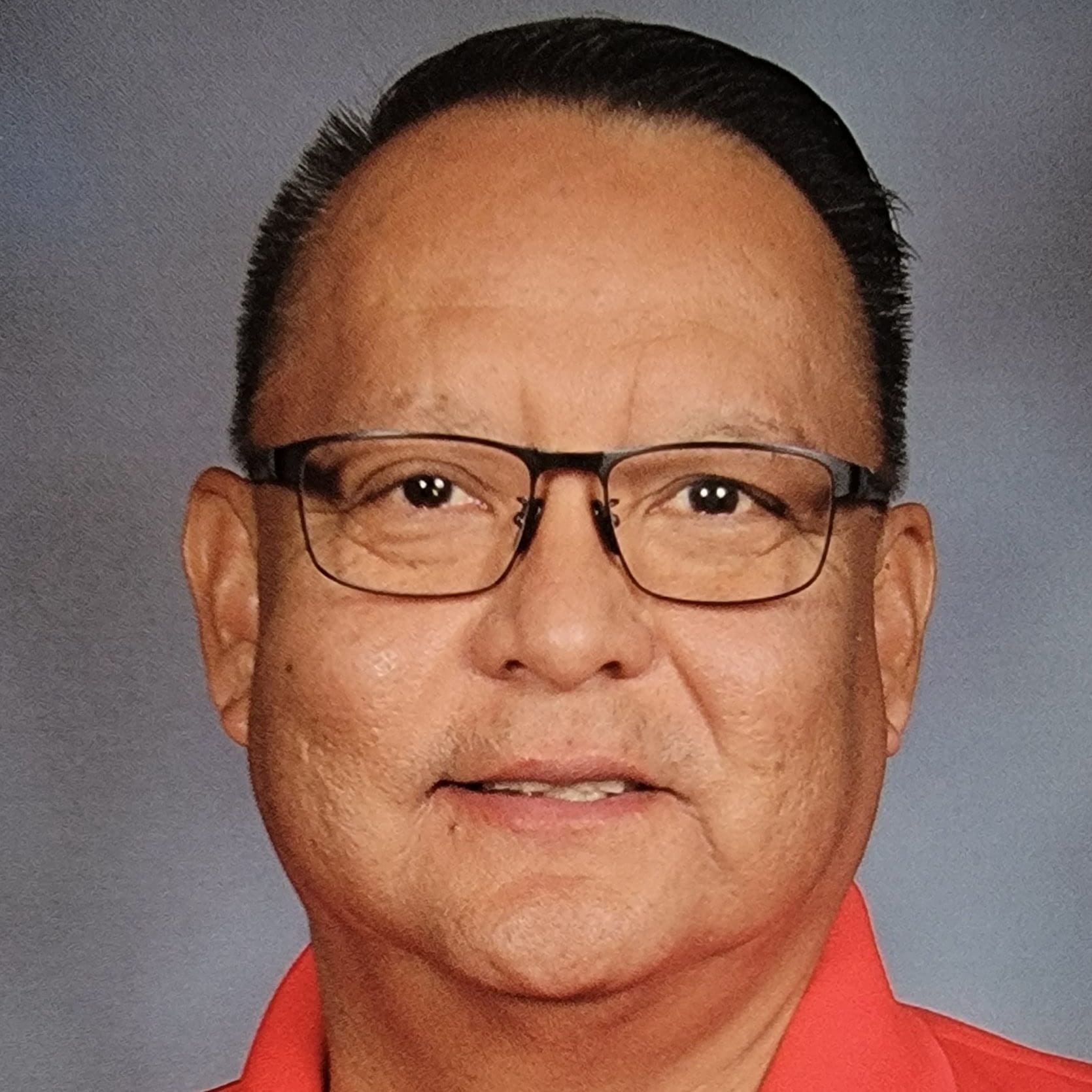 MARIO PLATERO (DINE'/ZUNI) M.ED OF SALT LAKE CITY, UTAH
Appointed as Director and Native Americans Cultural Liaison Officer United States of America
Mr. Platero is an enrolled member of the Navajo (Dine) Nation. Currently employed with the Granite School District in Salt Lake City, UT, he serves as the Career and Technical Education Concurrent Enrolment, and Career Centre Coordinator at Granger High School. He is the Program Manager overseeing the district's Agriculture, Woodworking, and Welding Program Managers.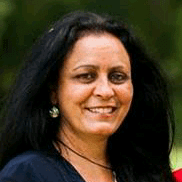 TRACY MATENGA
Appointed as Director, NDIGI Education and Arts Program Officer Gold Coast, Australia
Tracy Matenga is of Australian Aboriginal descent & a member of the Lost Generation. She has Ancestral connections with Wombaia, Malak Malak & Wagaman Tribes in the Northern Territory. Tracy has a Bachelor of Education, majoring in Aboriginal & Torres Strait Islander Studies, and has 35 years of teaching experience. Over the years, Tracy has endeavoured to incorporate & help organize Cultural festivals in schools & the local communities.
Rita Ashin
NDIGI Village Director, Public Relations
Rita comes from Samoan and Cook Island Maori descent. She was born and raised in Mangere, South Auckland, a largely indigenous community. Being involved in Kapa Haka from the age of 7 and throughout her years at school, is where her love and appreciation of the arts and indigenous cultures began. Through her children she has strong ties to Nga Puhi and Ngati Porou tribes. Rita has worked in an array of New Zealand Government departments over the years, serving the needs of the communities. She relocated to Australia in 2004. Rita has experience as API Chairperson for over 200 global leaders in 176 countries. She is a strategic business planner and consultant, a public speaker, travelling globally to teach and educate communities about Business, Blockchain and Cryptocurrency.
KIM BRIDGE
NDIGI Director, Cultural, and Ecotourism
In working with Aboriginal people, government and private sector organisations, Kim Bridge & Associates operates within a framework of integrity, accountability and confidentiality, whilst assisting clients to realise their goals. Kim Bridge provides a multi-disciplined service that focussed on stimulating disruptive leadership and transformative processes that creates change in the thinking and performance of people, place and work environments. He has vast experience working in both regional and urban Western Australia, with a particularly strong affiliation and connection with regional Australia. He is from East Kimberley town of Hall's Creek, grew up on a cattle station and worked extensively in remote areas of the Kimberley region.
WILLIAM OUI
NDIGI Village Director and Aboriginal and Torres Strait Island
Cultural Advisor
Uncle Bill grew up on Darnley Island, Eastern Torres Strait Island. He is a member of several clans Murry Island - Daureb Tribe, Darnley Island - Samsep & Mauram Tribe, Boigu Island - Keodal, Baidham & Dhugmma Tribe, Saibai Island - Dhoebol, Ait Koedal, Saimu Tribe, Parrim (PNG) Anega Tribe, Moa Island. He is the carpenter in remote indigenous communities, a Public Speaker, and a Provider of Art, Craft & Artifact Displays by profession.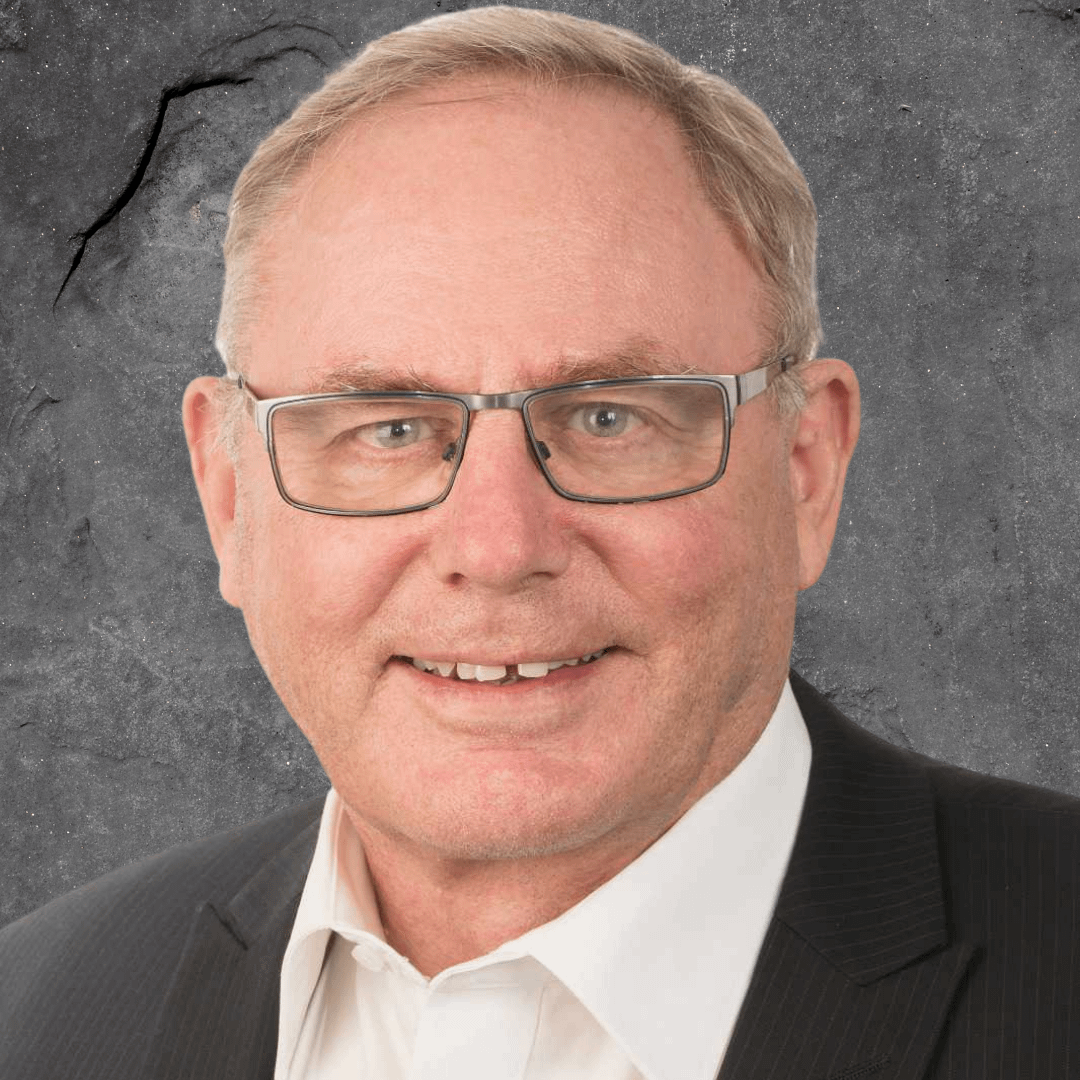 Paul Niederer
NDIGI Compliance Officer
An accountant by qualification, Pauls' community fundraising approach soon made him one of the worlds' foremost authorities on equity-based crowdfunding, investor aggregation and trust-based systems. Paul was the CEO of the Australian Small-Scale Offering Board (ASSOB) for 8 years, raising over $300 million. Paul has assisted with over 200 capital raises, he is highly regarded as a board member and contributor.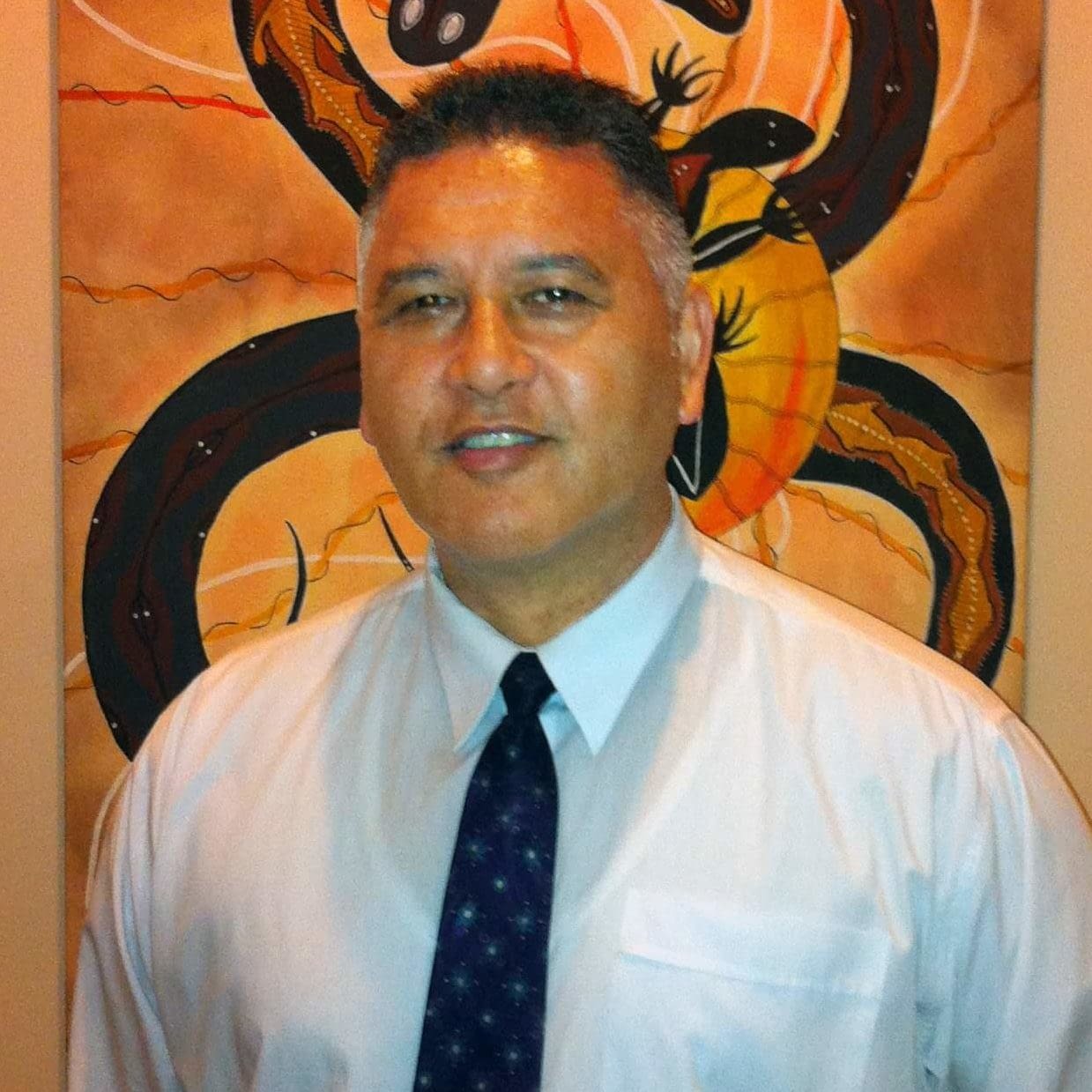 Dean Matenga
NDIGI Village Advisory Board Online Trainer
Dean Matenga is a Maori, raised in Tauranga New Zealand with paternal tribal affiliations to Ngati Kahungunu, and through my mother, to Ngati Maru. He is also a computer programmer, and holds a Queensland Real Estate License. He performed as a musician and Polynesian in both New Zealand and Australia. Dean has organised Indigenous Festivals and owned a Food Bank organisation on the Gold Coast Qld. with his wife.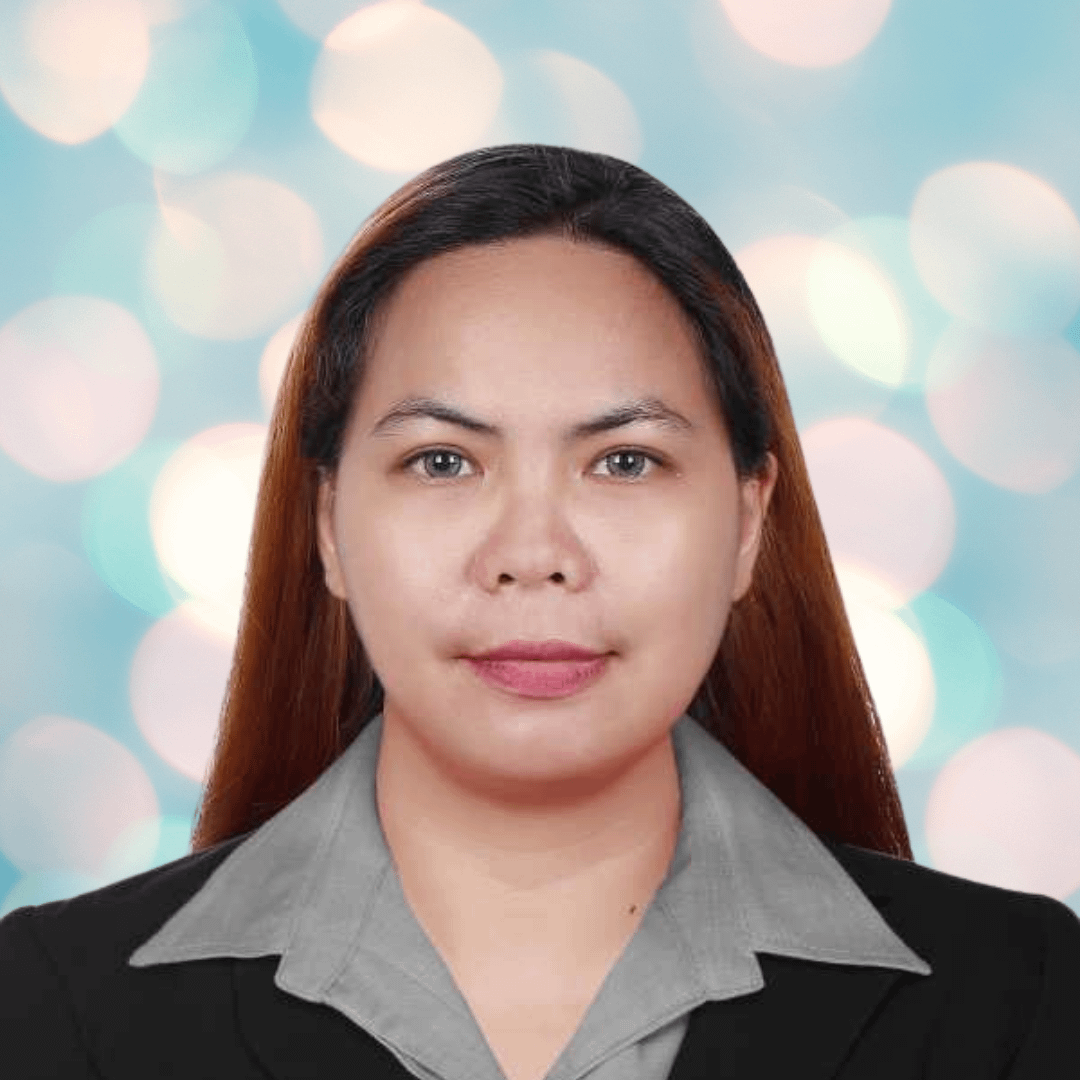 Anna Marie Magnaye
NDIGI Support Researcher
Anna came from Southern tribes in the Philippines, she is a Business Management Specialist by profession. Anna has supported multiple businesses worldwide virtually from her base in Manila. Anna is qualified as business administrator and has extensive experience in managing business and support systems remotely. Customer support is a major part of her daily tasks as well as maintaining social media, administration support and client connections.